Vision Statement

Equipping and Supporting Educators for Student Success

Mission Statement

Our mission is to provide ongoing professional learning opportunities and support that equip educators with the knowledge and acquired skills necessary for improving instructional practices and increasing the performance levels of ALL students.

Belief Statement

Montgomery Public Schools Professional Development Office is committed to ensuring continuous growth and development opportunities for all staff--certified and support, district and school level. We believe quality, targeted, and job-embedded adult learning opportunities can improve performance and enhance learning opportunities for all students.

Focus Statements

Professional development that improves the learning of all students:

· prepares educators to understand and appreciate all students, create safe, orderly, and supportive learning environments, and hold high expectations for their academic achievement;

· prepares educators to participate in a variety of learning strategies; to use technology to support learning goals; to collaborate; and implement a variety of follow-up activities following each new initiative;

· provides educators with knowledge and skills to appropriately involve families and other stakeholders.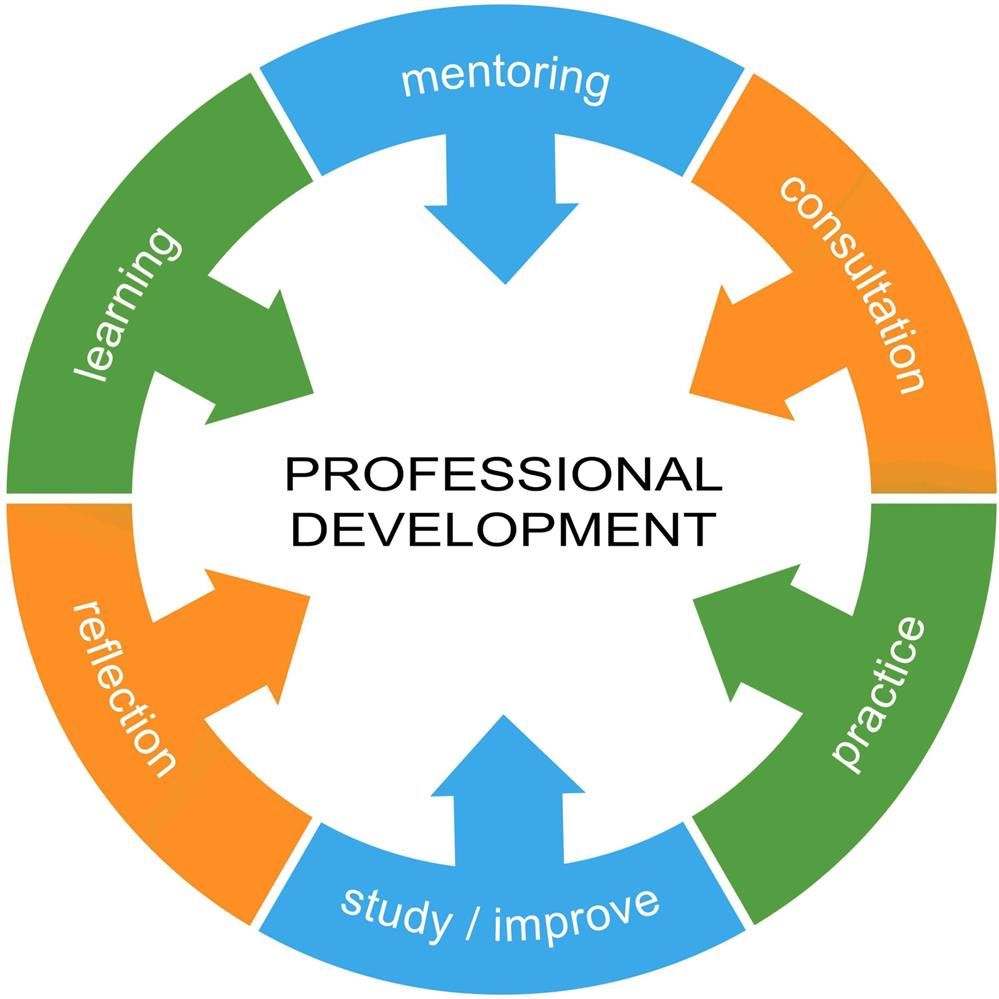 Staff

---

Director

Professional Development Instructors

Educational Technology Coordinator

Educational Technology Instructor

Administrative Secretary
---

632 S. Union St., Building D

Montgomery, Al 36104

Office: 334-269-3776

Fax: 334-269-3993